Ori wave mode (and more)!
Greetings dear community,
Not so long ago we released a patch with the Asurans as the fourth playable faction. The feedback we received from you was very appreciated and helped us iron out a few remaining bugs.
With today's update most of the issues should have been addressed, making the Asurans an even more respectable foe than they were before and we even included them in the buildpads now!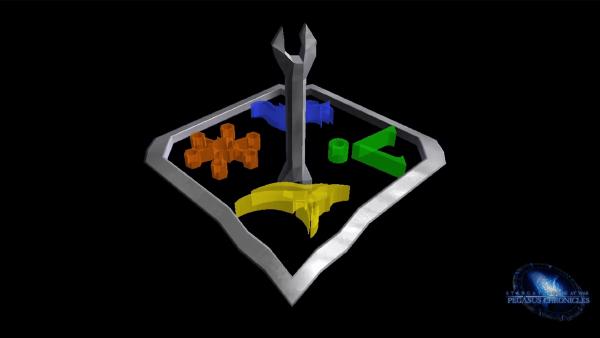 But "Asurans again?" you say? That is such old news. You want to see a new thing, right?
Worry not! Because today we have another special content update prepared for you!
Our member Superplayer worked long and hard and today we finally have the result for you to enjoy: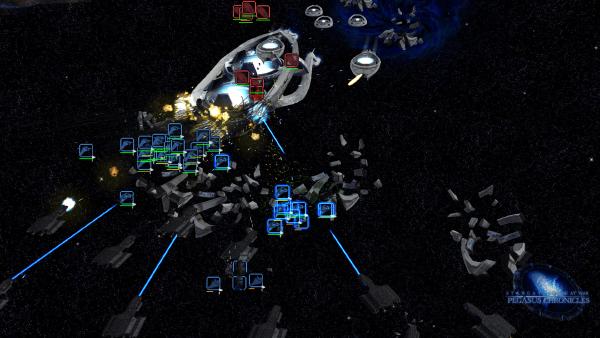 We are proud to present to you our new ORI WAVE MODE.
In this new WM you will be playing as Tau'ri and you will face wave after wave of Ori reinforcements.
The map will challenge you and your skills as the Ori are tough opponents. You will also encounter some new heroes and many new – mainly Ori - units for the first time available in the Pegasus Chronicles.
As usual, the map is also available for multiplayer - so if you think you are not strong enough to face the power of the Ori on your own, you can always ask a friend to give you a hand.
We hope you enjoy this new content and that it will give you some nice hours of gameplay while we continue working hard on the mod.
Stay tuned for more news about the next content updates!
Have a great time!
Yours,
SGMG